LET'S GET YOUR SHOW ON THE ROAD
WITH OUR FULL SUITE CREATIVE AGENCY
Strada Visual Lab is an advertising, design and publishing firm that's all about the people. When you journey with Strada, you're choosing an agency that puts you first. Yes, you'll want functional layouts, words that resonate and creative concepts. But when you could do with some extra advice or there's a time crunch, that's when you'll need a partner who brings value to the table, every time. More than anything, we pride ourselves on delivering work with speed, flexibility and above all, sincerity.       
'Strada' is Italian for 'road', a nod towards many of the awesome clients in the automotive world we've been able to work with. But more than that, 'strada' also refers to directions we take in life and for us, it's been a thrilling 12-year run that's taken us down some unforgettable paths.
Previously known as 'Interpage', we began as a publishing firm that produced Singapore's leading premium and performance automotive portal – Burnpavement.com. Since then, we've serviced clients from various industries in areas of publishing, ATL/BTL design work, photography and more.
WE'VE GOT YOU COVERED FROM START TO FINISH
Wondering how we can help? From print, digital, social media, content marketing, to photography and video production – we do it all. We also support what we do with sound administration, data acquisition and financial considerations because we know results matter. Explore some of our projects below or click the button to browse more.
NOT YOUR AVERAGE CREATIVE AGENCY
More than just creatives or suits, the Strada team is pretty much a family that always has your best interest at heart. We're also not fans of red tape, so you'll get to work closely with our friendly and capable team on your projects.
Brin
Associate Creative Director (Copy & Content)
Joseph
Associate Creative Director (Art & Design)
Vernon
Senior Art Director
Lin
Senior Graphic Designer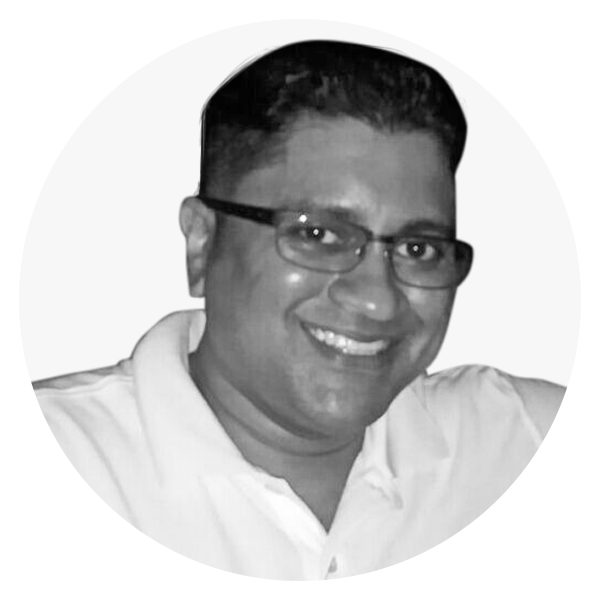 Liz
Digital Media Programmer
WE'LL LET OUR PARTNERS DO THE TALKING
It's a truly astonishing journey working with Strada since early 2020! We always believe that a Creative Agency should deliver projects filled with unique and innovative ideas. Well, we've got to admit that the team here nailed it!
Each project discussion is always interactive and enjoyable. We can feel the enthusiasm and passion that this team possesses in their work! They design visually appealing artwork, while also crafting content that meet your requirement. Strada is indeed a well-equipped team with the right set of talents, skills and equipment to develop mind-blowing results!
Compared to other agencies, Strada's level of experience, professionalism and honesty are genuinely amazing! We will continue to choose and support Strada as our Creative Agency.
A big thank you to Strada!
This is an agency who knows the industry and knows our brand. Our collaboration has enabled us to better reach out to our consumers, always keeping them engaged, as well as informing them about our latest products. Over the 3-4 years of working with Strada, we've come to find that they are a dedicated team we can always rely on.
I've been working with the Strada team (then called Interpage) for close to four years over a variety of topics. They were the hands and legs of our customer magazine – from planning the content calendar, to designing the layout for both print and web, and coming up with original content to push brand love and retail activations. Through the various iterations, it was always a thrill to receive the printed copies in the office to distribute to our customers, or send out the monthly eDM blast to our database. Whenever it came to customer interviews/features, the team made sure that the customer's personality shone through and that made every read an enjoyable one.
One of my favourite things about Strada is their can-do and never-say-die attitude. We've had some crazy tight timelines for e.g. digital deliverables, and I could always count on the Strada team to come through with good quality work that is well thought out. Even when we had limited resources on the client side e.g. only static pictures, Strada was able to create engaging content (even on video!) which was in line with the brand's image and the product's USPs.
I really appreciate the candid conversations with every member of the team for us to produce the best possible work together. The transparency and trust is something I don't take for granted, and am grateful for. Thanks guys!
We have been working with Strada Visual Lab for several years now and are always impressed with their designs and the quality of their printed work. They are always often able to meet our requests and deadlines. Overall, the experience with them has been pleasant.
We've worked with Strada for about 3 years now. Their creative and detailed team members are aligned with Pirelli's Italian roots and bring their best to the brand. I really appreciate their fast turnaround and flexibility. They're also a friendly and fun team to work with!
BUCKLE UP, LET'S GO
We've made so many awesome connections and friends over the years and we look forward to making even more. If you've got questions, suggestions or just want to say hello, get in touch with us here.